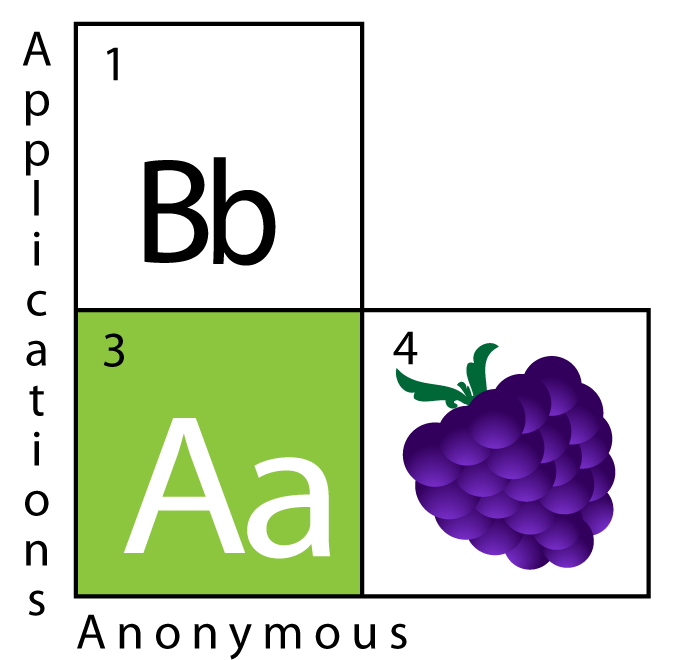 At Applications Anonymous, we try to create simple, yet not so ordinary themes. Our main goal is to bring you themes that you feel comfortable with. Themes that you don't mind looking at on a daily basis.
Most of our themes use the default BlackBerry icons. Everyone knows what each one is, and the majority of 3rd party applications have icons that do not throw off the balance of the icons that are there by default.
We are currently working on a few application ideas that we hope you will all enjoy. Our applications will be sure to give you a helping hand and plenty of enjoyment when you use them.
Look for our themes and apps soon in the
CrackBerry Store
|
BlackBerry App World
Nerdberry.net
|
Captain of the Cool Kids